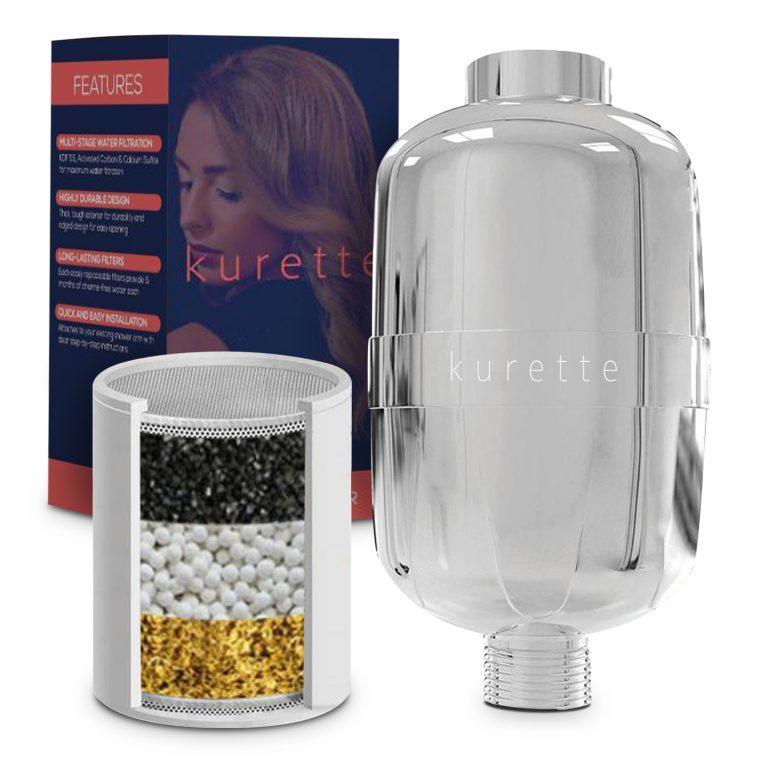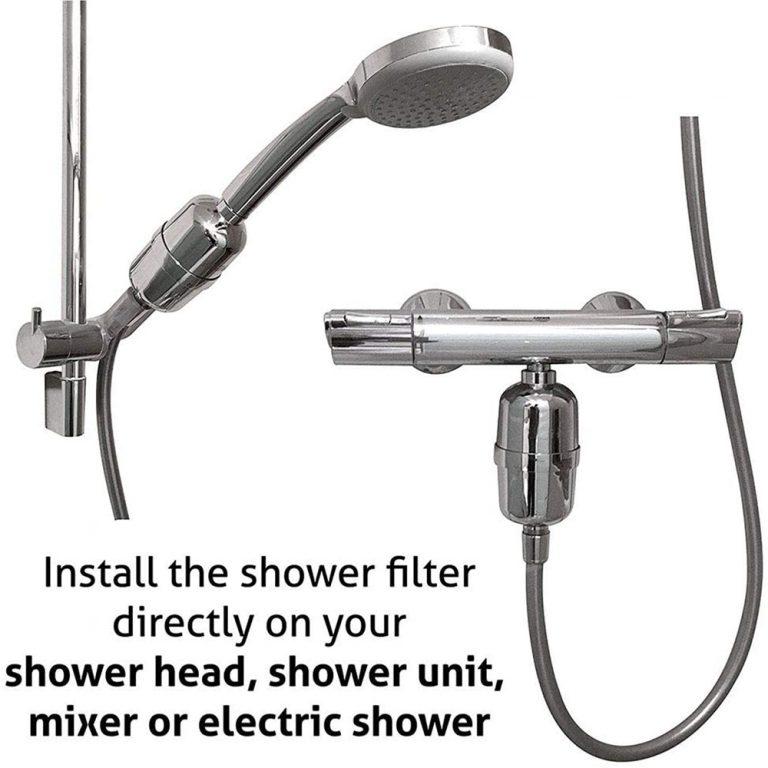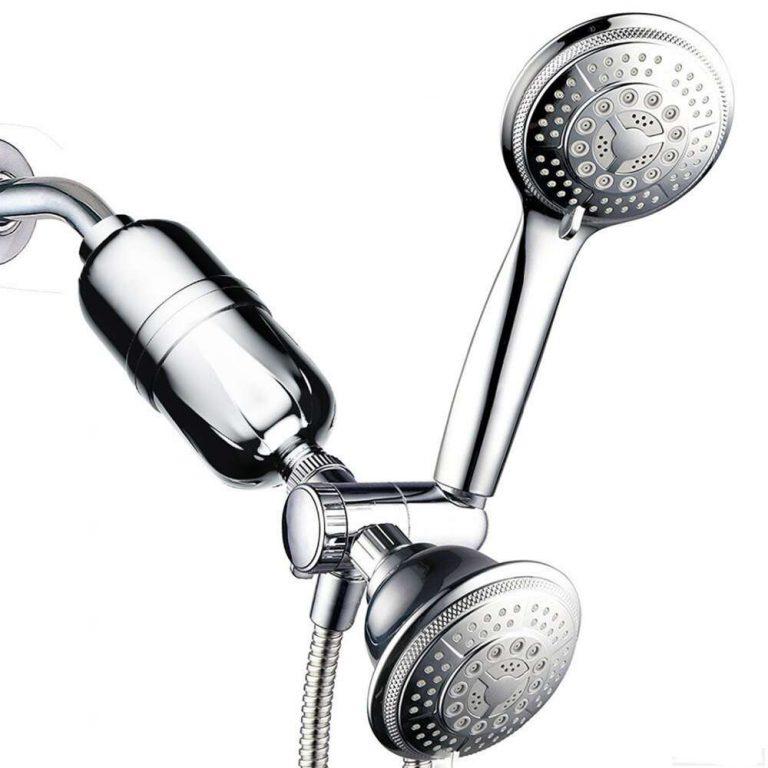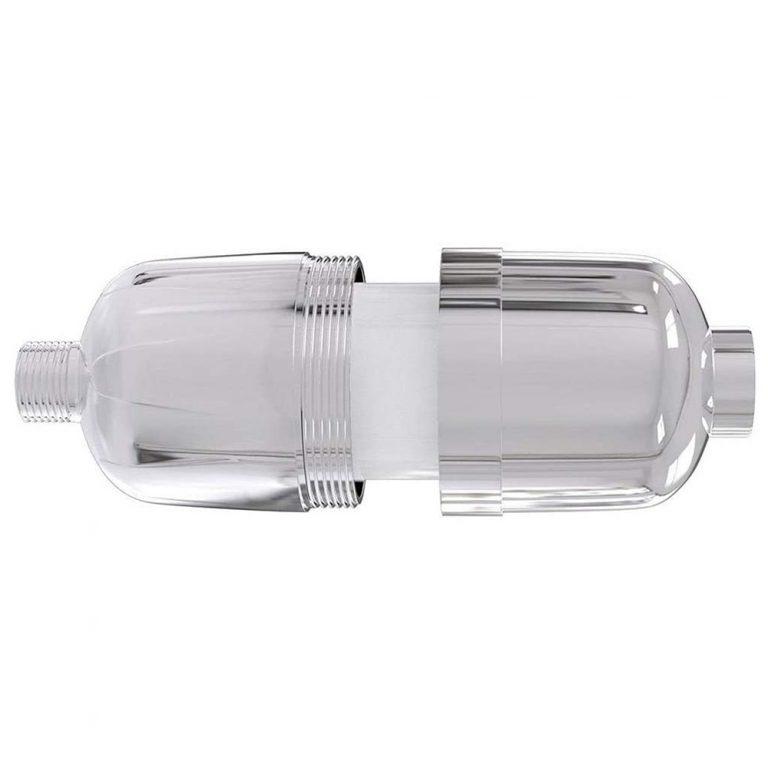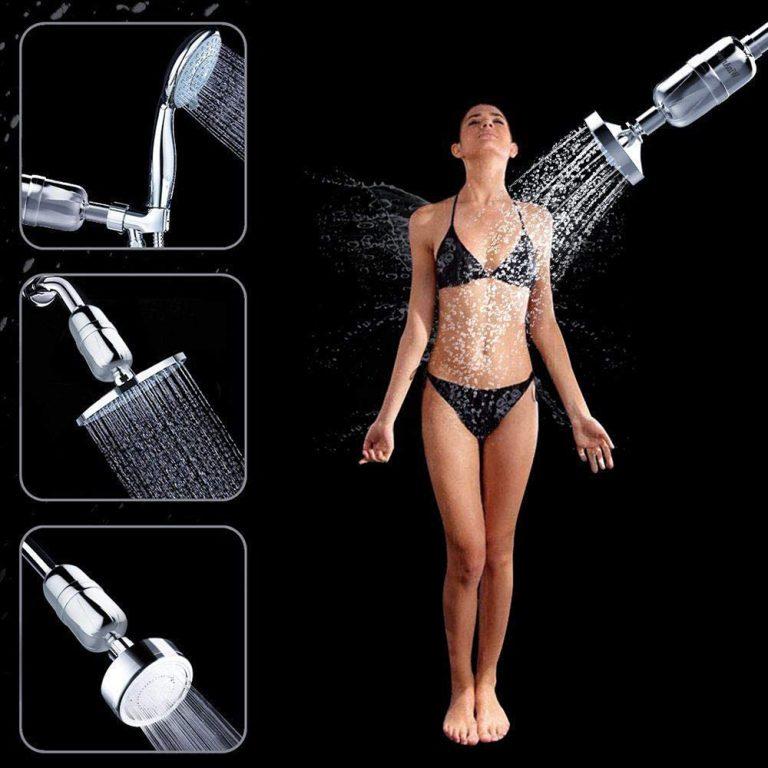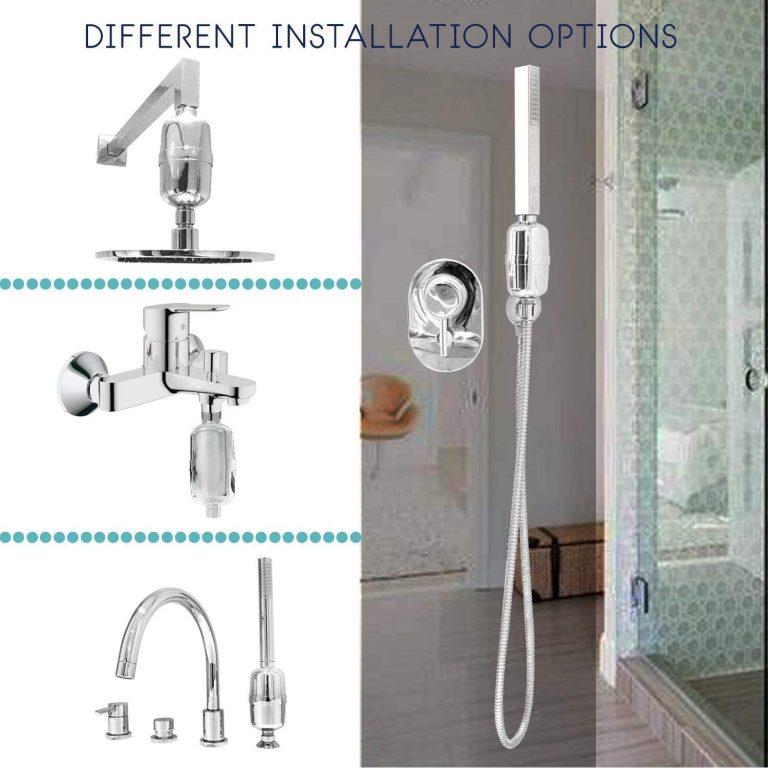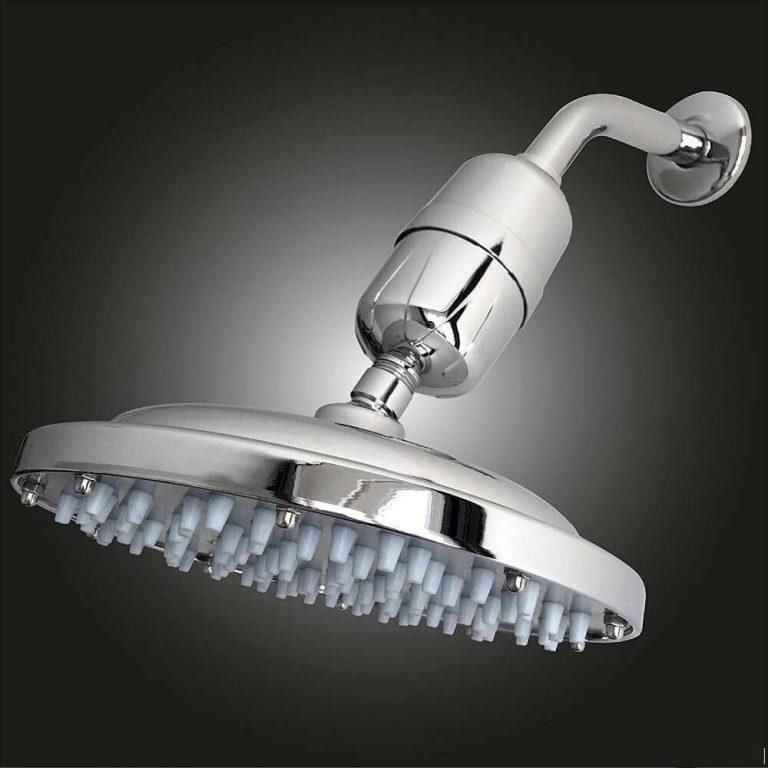 Kurette Shower Filter
€60.00
Restores Healthy Hair & Stronger Nails
Best Seller – KDF Water Filter
Blocks Chlorine, Bacteria and other Harmful Impurities
Instantly Reduces Dandruff, Itchy-Skin, and Eczema
Universal Fit – Just Twist In
5 in stock
The Kurette Shower Filter is widely considered the best water filter on the market.
The Kurette Shower Filter is designed to soften hard water by blocking chlorine, bacteria and other heavy metals and minerals. This reduces an irritated scalp and skin conditions that cause dry, dull lifeless hair. Hair will appear healthier, and skin will appear brighter.
Chemicals like chlorine break down the chemicals in the hair, with constant contact hair will become dry, brittle, dull and unmanageable. To prevent this you will need to use the highest grade filter, Kurette.